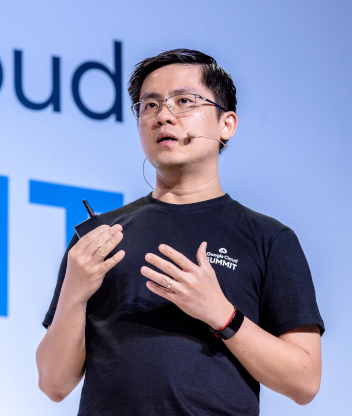 Henry Suryawirawan is an experienced engineering leader, cloud advocate, and an avid personal growth learner. He is the host of Tech Lead Journal, a podcast about technical leadership. He is also the creator of Apache Beam Katas, a learning platform for people to learn about Apache Beam.
Henry's career spans across multiple industries — insurance, banking, startup, consulting, government, cloud — which includes companies like Great Eastern, Barclays, JP Morgan, Einsights, ThoughtWorks, Singapore GovTech, Google Cloud, and currently Flip. Since he was exposed to the Cloud during his startup days, Henry has been hooked by its simplicity and immense possibilities, and becomes deeply passionate about the cloud with GCP and AWS experiences in particular.
Apart from the cloud, Henry also has deep interests in software architecture, technical practices, building tech products, and forming high-performance engineering teams. He is highly experienced in Agile, DevOps, and CI/CD.
Henry has delivered talks on multiple occasions, ranging from Google Cloud Next, Google Cloud Summits, webinars, and community meetups.
Henry holds a Master of IT in Business (Financial Services track) from Singapore Management University. He also holds 5 GCP certifications, plus the CKAD and CKA certifications.
During his spare time, Henry loves to read books, listen to podcasts, learn personal growth, run, and play with his kids. Fun fact, Henry has finished the Standard Chartered Singapore Marathon 7 times.
Disclaimer
Opinions expressed are solely my own and do not express the views or opinions of my employer.